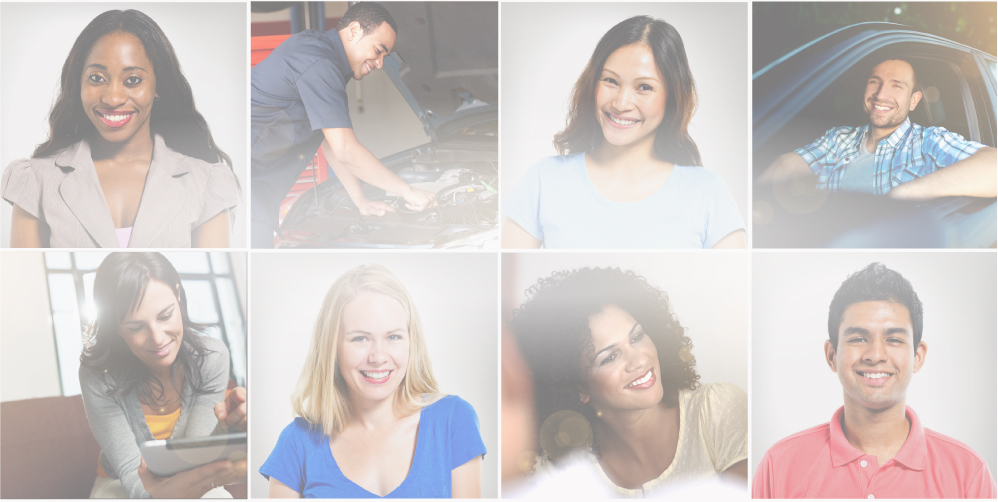 Hi There.

Welcome to Your New Career
Our Story
Sonic Automotive operates franchised dealerships and EchoPark pre-owned dealerships coast-to-coast. We also represent over 20 different automotive brands with the majority of our dealerships being luxury and import brands. We are an industry-leading automotive retailer committed to providing our guests and teammates with an experience unmatched by our competitors.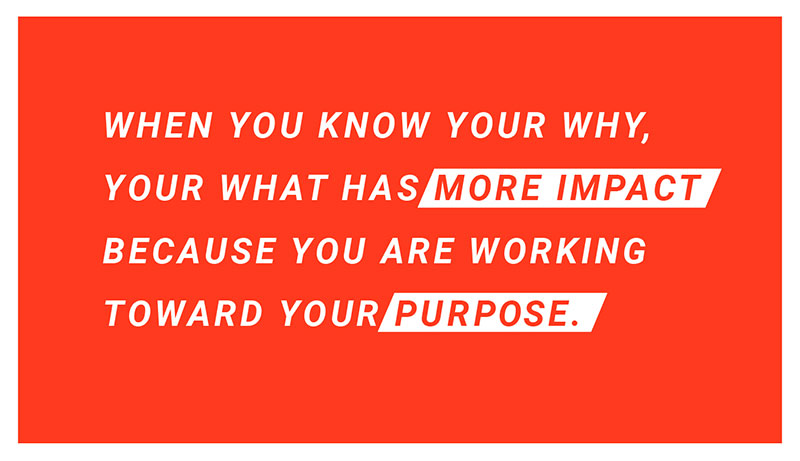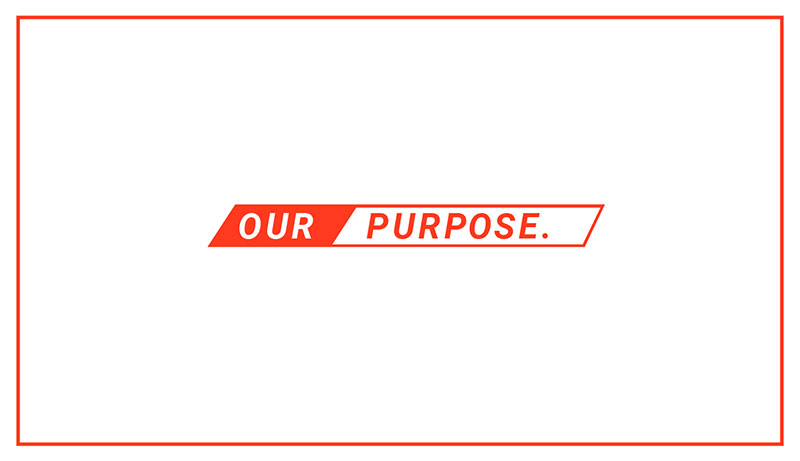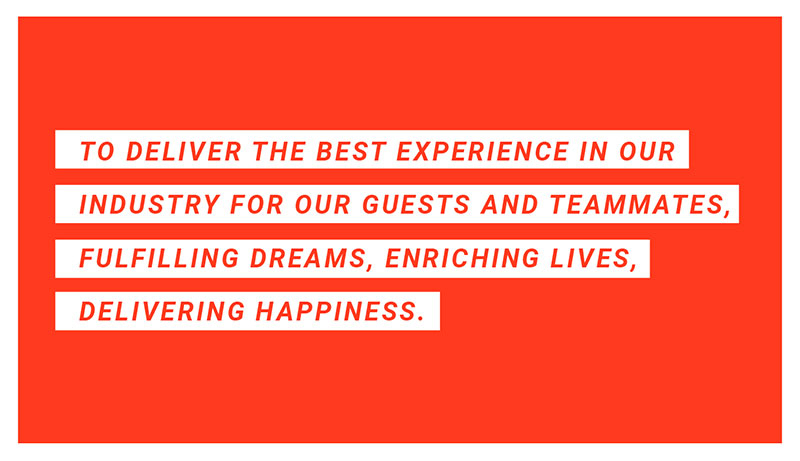 Our Teammates are happy to work here because
We have beautiful facilities designed to provide our team and guests with a welcoming and comfortable environment.
Our Talent Acquisition and Talent Management Teams have won multiple Brandon Hall Awards, including Gold Awards
We are committed to developing and promoting within the company
We use technology to provide a transparent and seamless process for our teammates and guests - most jobs use IPads or IPhones that we provide
Our Benefits are extremely competitive with Medical, Dental, Vision, HSA, a 401k match and competitive vacation
We encourage teamwork, cross-funtional interaction and recognition on an on-going basis
If you want to find out more about the types of jobs we have here, we've highlighted a few.
We're proud of what we're doing here. Come and join us!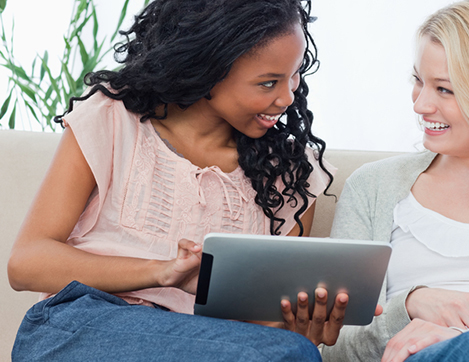 Benefits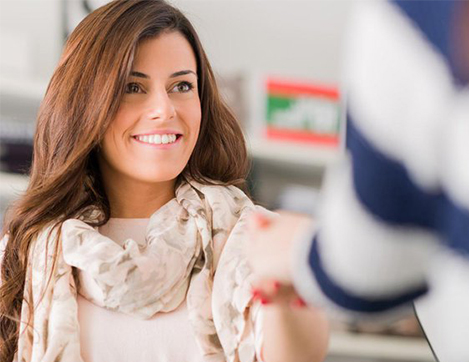 Career Development
Our Personality Represents Who We Are.
We're Friendly
We bring a positive, friendly attitude to every interaction with our Guests because buying a car should be an exciting experience, not a stressful one.
We're Respectful
This applies to peoples' time and their money. Every single Guest is important and we treat them with kindness and dignity. Whether they're shopping for their first car, or their tenth.
We're Empowering
Regardless of our Guests' budgets or brand preferences, we provide a premium experience for all. Each interaction with the Sonic brand should enrich and improve the Guests' lives.
We're Honest
Part of transforming the way people buy cars, is transforming how people perceive the entire process. From purchase, to service, through the entire life of our Guests' vehicles, it's our job to take the mystery out of the experience.