Career Development.
Sonic has identified five levels of leadership with four critical transitions in our organization. We know the best leaders at Sonic are the leaders who have grown through each of these levels and worked through the transitions to learn the values and skills on their way to the next level.
Sonic will provide you with the training and development required to pass through each of these levels and the transitions to successfully excel in your career. We provide the resources; you provide the drive. Over 90% of our managers were promoted internally!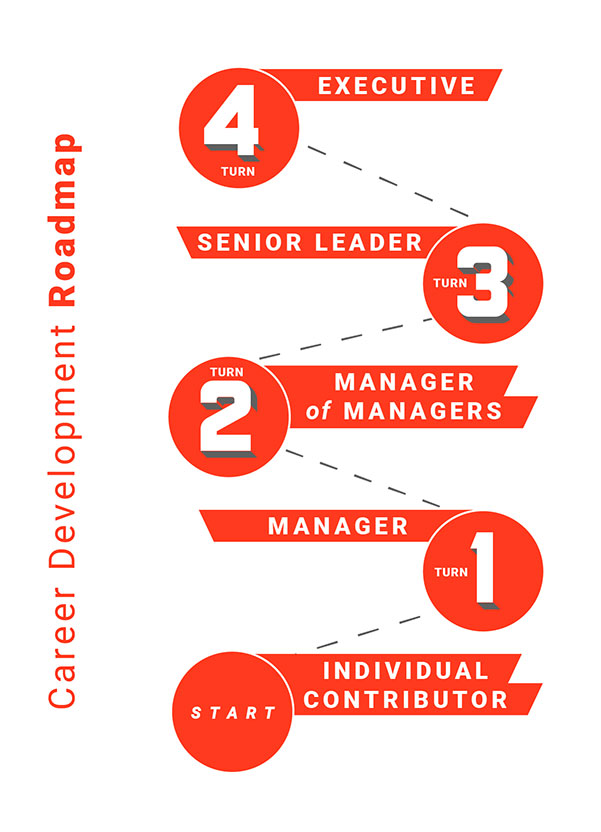 What Do You Think?
Our Philosophy... To Open Roads
While you build your skills, our Career Development Roadmap helps structure your advancement from Individual Contributor to Executive. Oh, and by the way, as a growing company expanding into new cities and businesses, we'd love your help to open those markets and enterprises!