We Don't Look or Feel Like Our Competition.
Benefits
Sonic Automotive provides outstanding benefit options to Associates and their families, including:
Our "Hybrid" Medical plan provides associates with a cost-sharing medical/pharmacy plan along with the ability to set aside money through retirement tax-free in a Health Savings Account.

When enrolled in the Health Savings Account, you'll have early access to the future contributions through our "HSA on Demand" feature.
A company contribution is also made to your HSA every pay period!

A choice of 3 dental plans
A Vision plan
A Flexible Spending Account for a tax-free way to pay for dependent day care
Short and Long Term Disability
Life Insurance (company-paid, as well as supplemental)
Legal Plan
Critical Illness, Accident and Hospitalization plans
Home and Auto Insurance at special group rates and payroll deduction
Pet Insurance
Available $0 Health plan premiums for Technicians based on tenure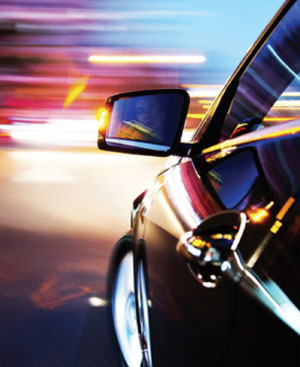 Our "Sonic Perks" program provides associates with access to exclusive benefits and deep discounts including:
Special associate vehicle and service pricing
Wireless phone discounts with all major carriers
Travel and Entertainment discounts and rebates
Exclusive Apple product discounts
Fitness program discounts
And much more!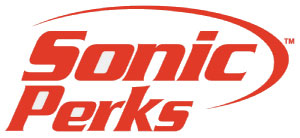 To assist you on the road to building a financially sound future, associates can take advantage financial programs including:
A 401(k) retirement savings account which provides access to great funds as well as "retirement date portfolio" options for easy administration. Traditional as well as Roth options are available, and Sonic even matches a certain portion of your contribution.
Associates also have access 24/7 to outstanding additional resources including:
Telehealth services providing virtual visits to real doctors when you need them
Confidential counseling at no charge through our Employee Assistance Plan
A personal Health Advocate 24/7 to assist with any benefit issues including:

Assistance understanding any of the benefits we offer
Assistance finding healthcare providers
Assistance filing claims or working with a provider
A registered nurse to assist with care and questions