Our Greatest Investment is You.
We Recognize That Our Success Begins With You
Critical to our success is your success. We invest in you through on-going training and we want you to grow with us. That's why we've created an environment that fosters growth and development. As a recipient of Training magazine's Training Top 125 award as well as numerous Brandon Hall awards - we've proven our commitment to Associate development. Your training experience will be information, progressive, interactive and fun. At hire, our learning programs run the gamut from job specific and technical skills and business acumen.
Your Future Looks Bright
We want to help you grow.
Your development continues through your career with us. We provide you with opportunities to take on special assignment as a way to build your experience and grow your skills.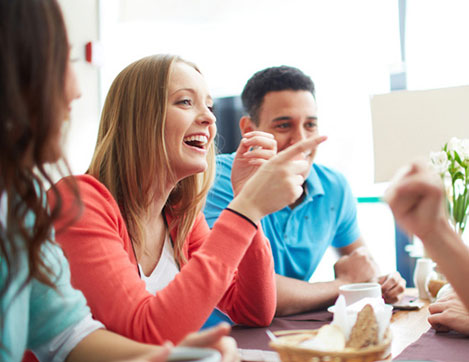 Learn
Continuous learning is just a way of life here and we believe learning should not be bound by a classroom. We believe learning takes place on the job, in our communities and by sharing knowledge with your team members. We also have extensive online learning opportunities where you have instant access to an in-depth catalog of learning programs which can be taken virtually, anytime, anywhere.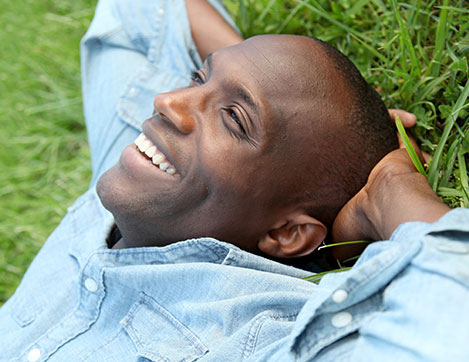 Develop
Our goal is to help you be confident and successful in your current job and help you develop with an eye towards the future. We believe every Teammate has something to teach an even more to learn. Simply put, we want you to come grow with us.